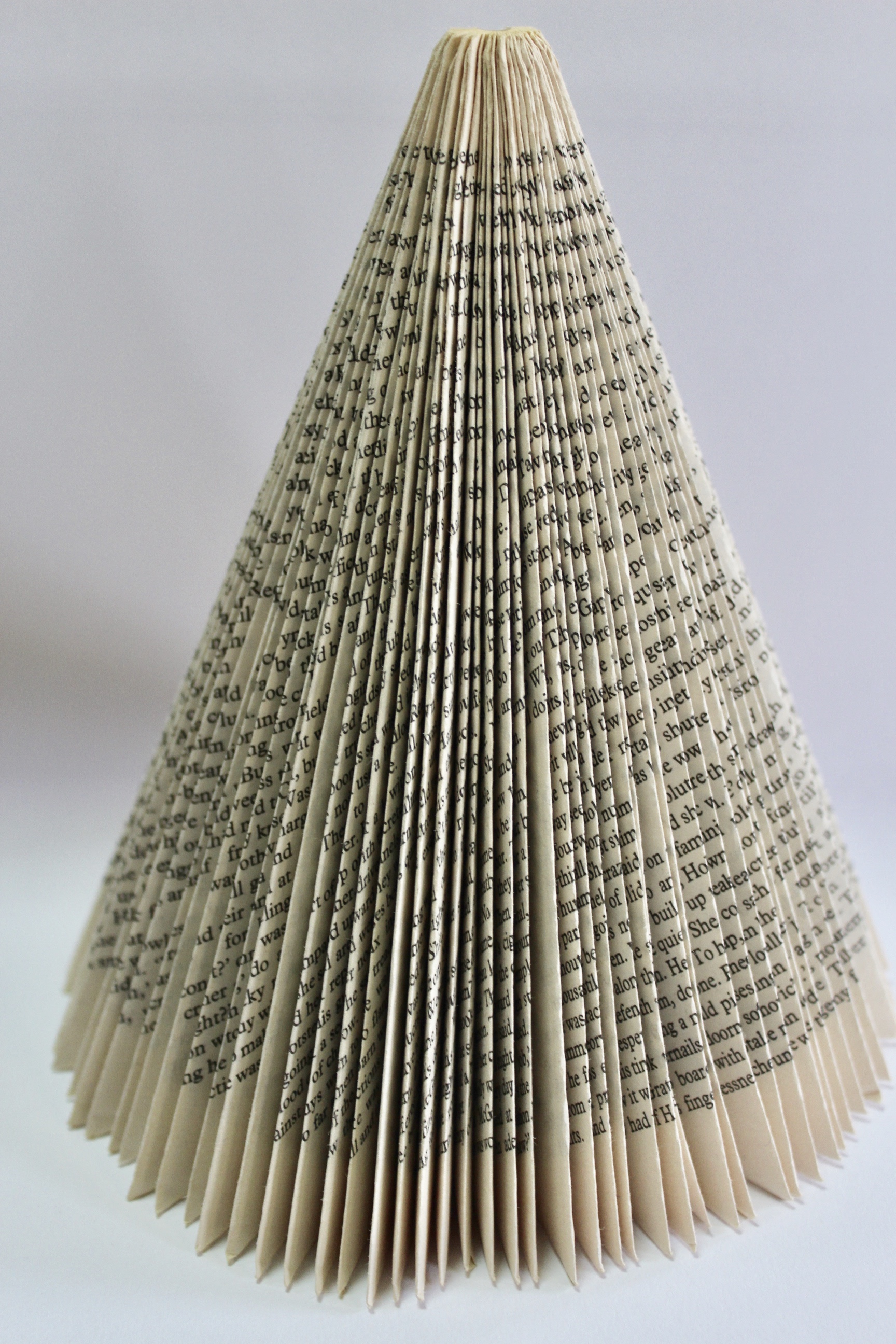 093
Work with Artist Educators, who will lead fun activities, to inspire and enthuse staff with ideas and techniques to take back to the classroom.

Sessions start from £200 with 1, 1.5 and 2 hour sessions available.
Delivered at a time to suit, either at your own School or The Artworks.

Why book?
Artist Educators will inspire staff with fresh ideas to create beautiful and innovative Christmas-themed products with pupils back in class.
Pupils' artistic outcomes can be used to support Enterprise curriculum and sold at school Christmas Fairs.
Recieve a Resource Pack with written and visual material to use in school.
Gain ideas for extension and development opportunities and creative ways of displaying artwork.
Discover innovative ways of using materials you already have in school.
sold out